Surplus Equipment Inventory
Images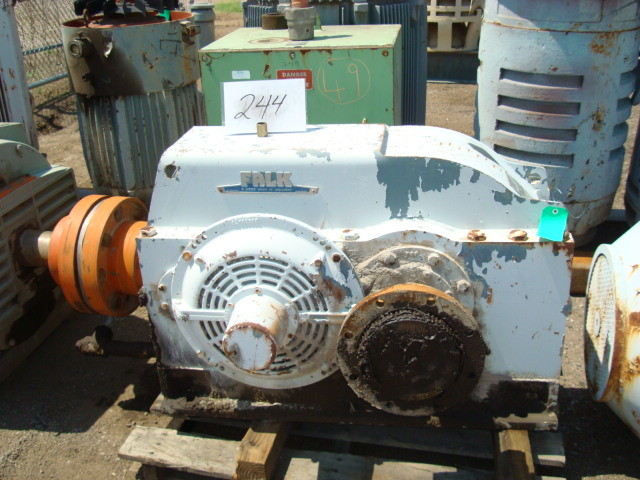 Description
Laron has a large selection of surplus equipment that can be customized to fit your application requirements. Please feel free to reserve this item today and we'll contact you to get it your desired equipment configured quickly.
Back
Product Sales Line Card
Download our line card for a full list of our capabilities.